AX4 Series
4 Inch LED Architectural Recessed Lighting
The Aculux AX series is the most precise and high­est performing family of architectural luminaires from Aculux. Designed for the most discerning lighting designers, the newly enhanced best-in-class 4-inch aperture AX4 delivers up to 3200 lumens while offering more precise beams than ever before.
This comprehensive family of downlights, adjustable, and wall wash luminaires provide industry best cutoff and glare control to deliver quiet ceilings that inspire. In addition, the new generation asymmetric lensed wall wash luminaire delivers exceptional uniformity from ceiling to floor.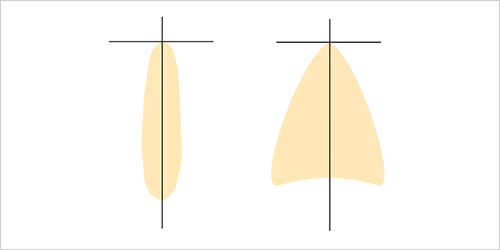 Spot On! Precision Optics
Now available with 11 smooth, striation free optical distributions. Use high center-beam distributions for high contrast accent applications or utilize the wide batwing distribution for uniform general illumination. The wide batwing distribution provides 1.1 S:MH, similar to 90° distributions from competitors, without sacrificing visual cutoff.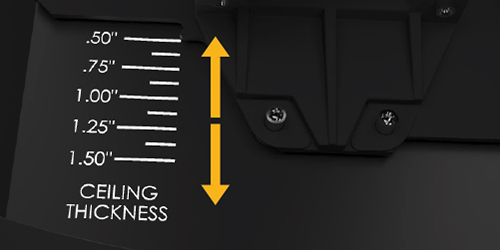 Translating Optical Assembly
With the patented translating optical assembly, center-beam optics and 45° visual cutoff is maintained regardless of ceiling thickness.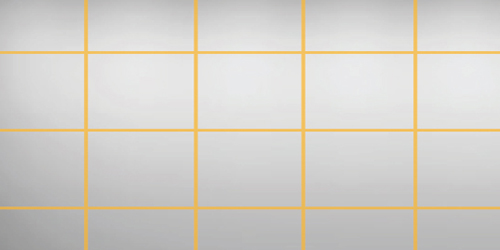 Superior Wall Wash Uniformity
New redesigned asymmetric lensed wall wash luminaire, delivers exceptional uniformity ceiling to floor.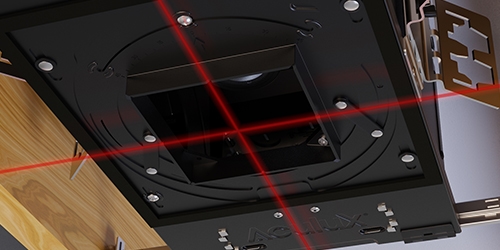 Tru-Line™ Precision Installation
The final design is only as good as the installation … The patented Pro-VI™ bar hangers, coupled with patented +/-1/2" aperture translation and +/- 45° aperture rotation makes perfect fixture to fixture alignment achievable.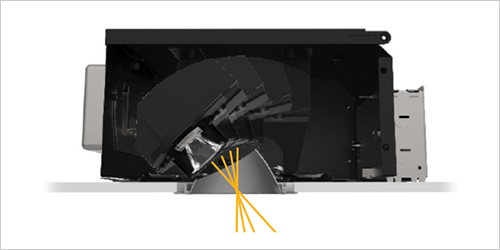 Acu-Aim™ Precision Aiming
Aculux delivers a smooth, effortless aiming session. The precision geared aiming provides 45° vertical adjustment and 370°rotation. The optimized center-beam optics results in highly efficient, low brightness apertures absent of glare or flash.
---