Our Story
Founded in 2001, Aculux prides itself on manufacturing precision recessed downlights that can elevate any space and evoke emotion.
Designed and engineered specifically for residential, hospitality, and corporate interiors, Aculux provides a touch of elegance and sophistication that lights up a room. Aculux precision luminaires have a well-deserved reputation for quality and innovation in the world of architectural lighting and were among the first to offer discreet LED recessed adjustables featuring precision geared aiming and field interchangeable optics. Aculux precision recessed luminaires have always led the industry in performance, delivering the highest center beam candlepower and lumens from smaller apertures while maintaining quiet ceilings that blend seamlessly into the architecture.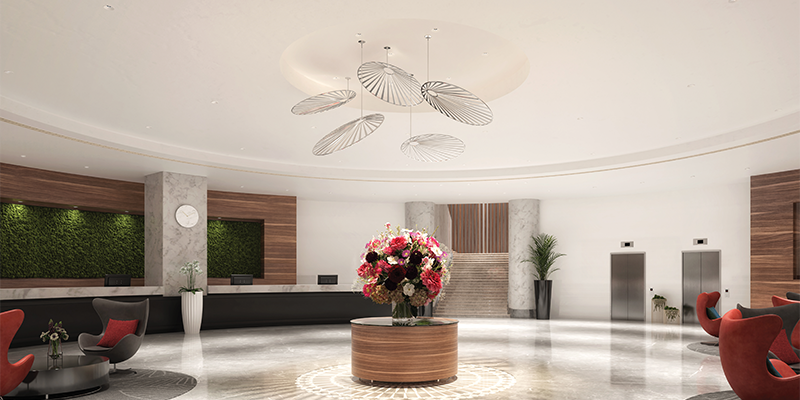 Elegance. Always.
Aculux architectural luminaires are distinguished by the sense of quiet elegance and sophistication they create. Every recessed luminaire we make marries precision lighting technology with discreet presence and style, all so you can influence how a space functions and feels, elevating it, giving it that rare feeling of refinement.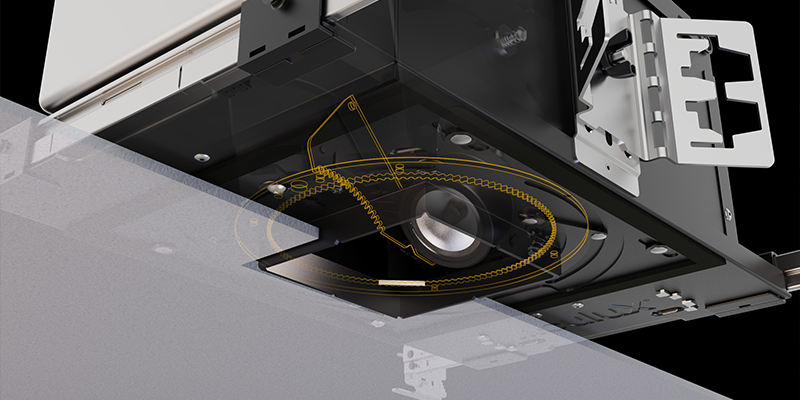 Defining Precision
Precision is a state of mind at Aculux. Aculux precision luminaires have a well-deserved reputation for quality and innovation in the world of architectural lighting. With patented precision aiming and adjustment features, light can be directed precisely as desired. Artwork, architectural features, or merchandise displays can be presented with unprecedented depth and sparkle, while adding an extra touch of elegance to residential, retail boutiques and high-end commercial interiors.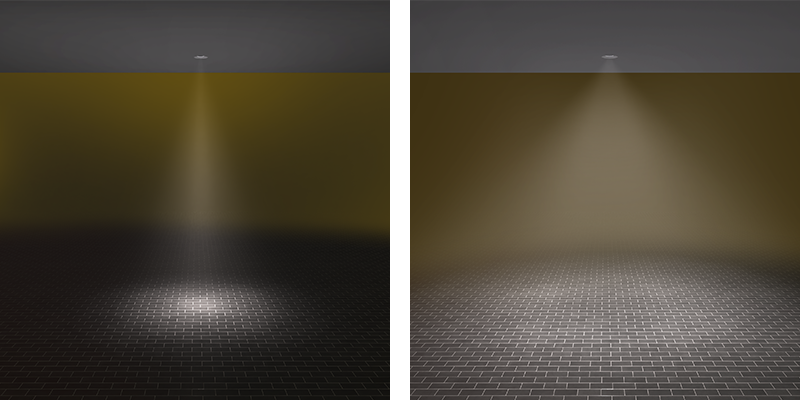 Performance Driven
Delivering the ultimate in performance is integral to the Aculux brand promise and a core consideration in our development process. Aculux premium luminaires perform only at the very highest level. As category leaders, every one of our recessed luminaires is designed to allow the latest lighting technology to reach its full potential without compromise.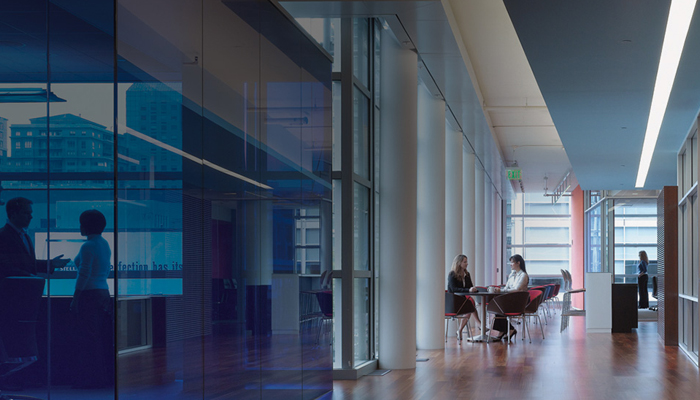 Industries
The Aculux product offering is suited for just about any industry, specifically for boutique retail, hospitality and high-end residential.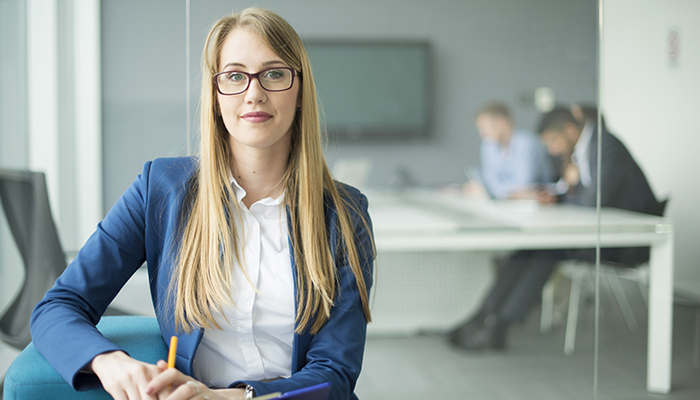 Humanistic
When setting the mood, and creating dramatic ambiance, Aculux Mainstream Dynamic luminaires are the perfect choice.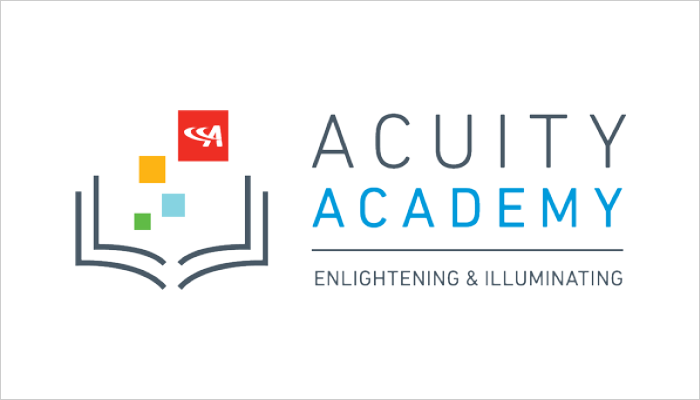 Training
The Acuity Academy is an online campus that offers several options for continuing education; instructor-led training, live webinars and eLearning courses.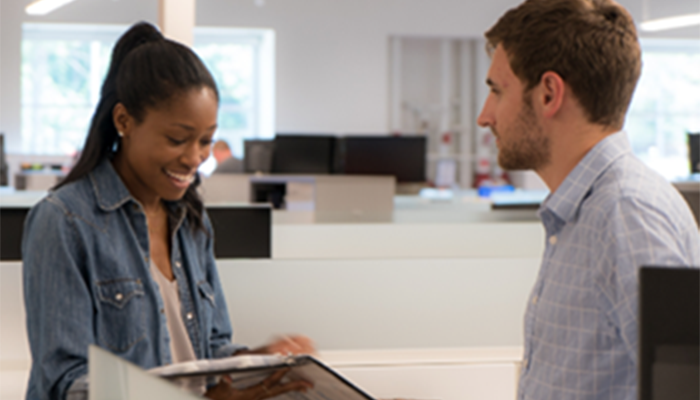 Careers
Acuity Brands Lighting is always looking for the best and the brightest talent, click here to see the available potions.