Aculux precision luminaires have a well-deserved reputation for quality and innovation in the world of architectural lighting. With patented precision aiming and adjustment features, light can be directed precisely as desired. Artwork, architectural features, or merchandise displays can be presented with unprecedented depth and sparkle, while adding an extra touch of elegance to residential, retail boutiques and high-end commercial interiors.
Aculux precision recessed luminaires are the most powerful luminaires in its class, delivering an industry leading 22,000 CBCP from a 3 inch aperture and 3,200 lumens from a 4 inch aperture adjustable accent. The recessed adjustables, downlights and multiples feature precision geared aiming and field interchangeable optics. And the patented Tru-Line™ installation platform ensures perfect fixture-to-fixture alignment, giving the specifier the confidence that the integrity of their design will be maintained. When it comes to precision optics, aiming and installation, Aculux luminaires are spot-on and powerful in every way.
We have a variety of high quality and easy to install products that are assembled in America. Our Products have a super quick turnaround time and are easy to install.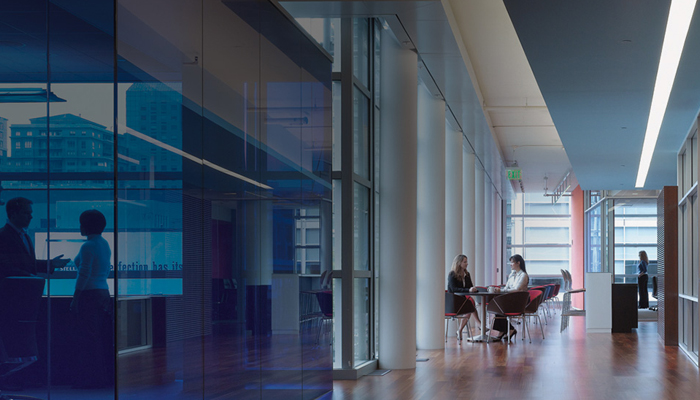 Industries
The Aculux product offering is suited for just about any industry, specifically for boutique retail, hospitality and high-end residential.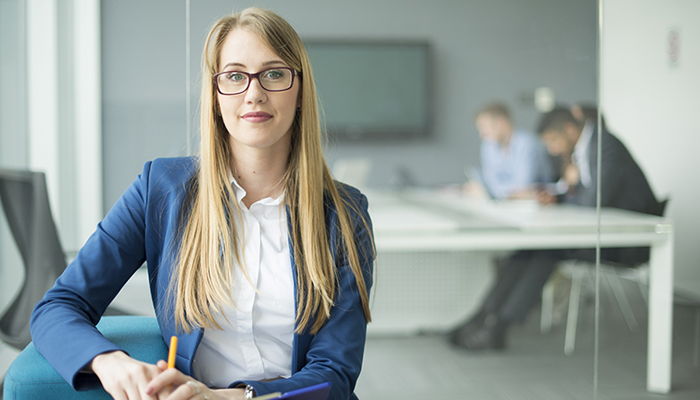 Humanistic
When setting the mood, and creating dramatic ambiance, Aculux Mainstream Dynamic luminaires are the perfect choice.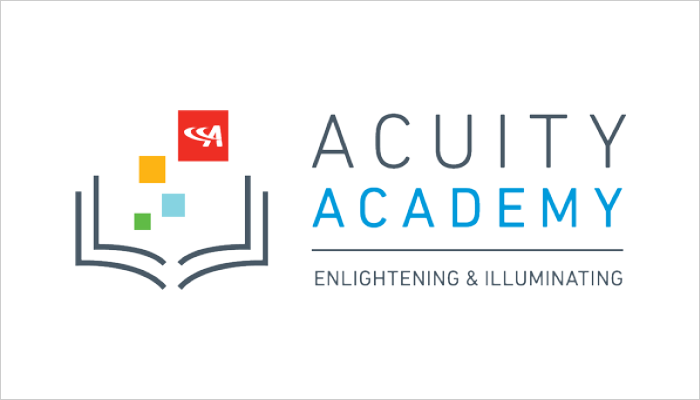 Training
The Acuity Academy is an online campus that offers several options for continuing education; instructor-led training, live webinars and eLearning courses.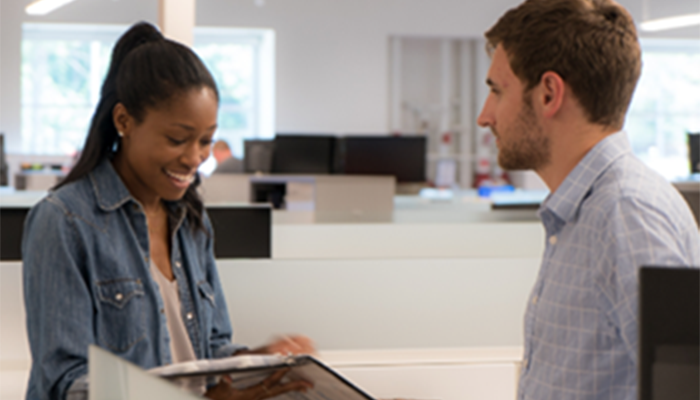 Careers
Acuity Brands Lighting is always looking for the best and the brightest talent, click here to see the available potions.